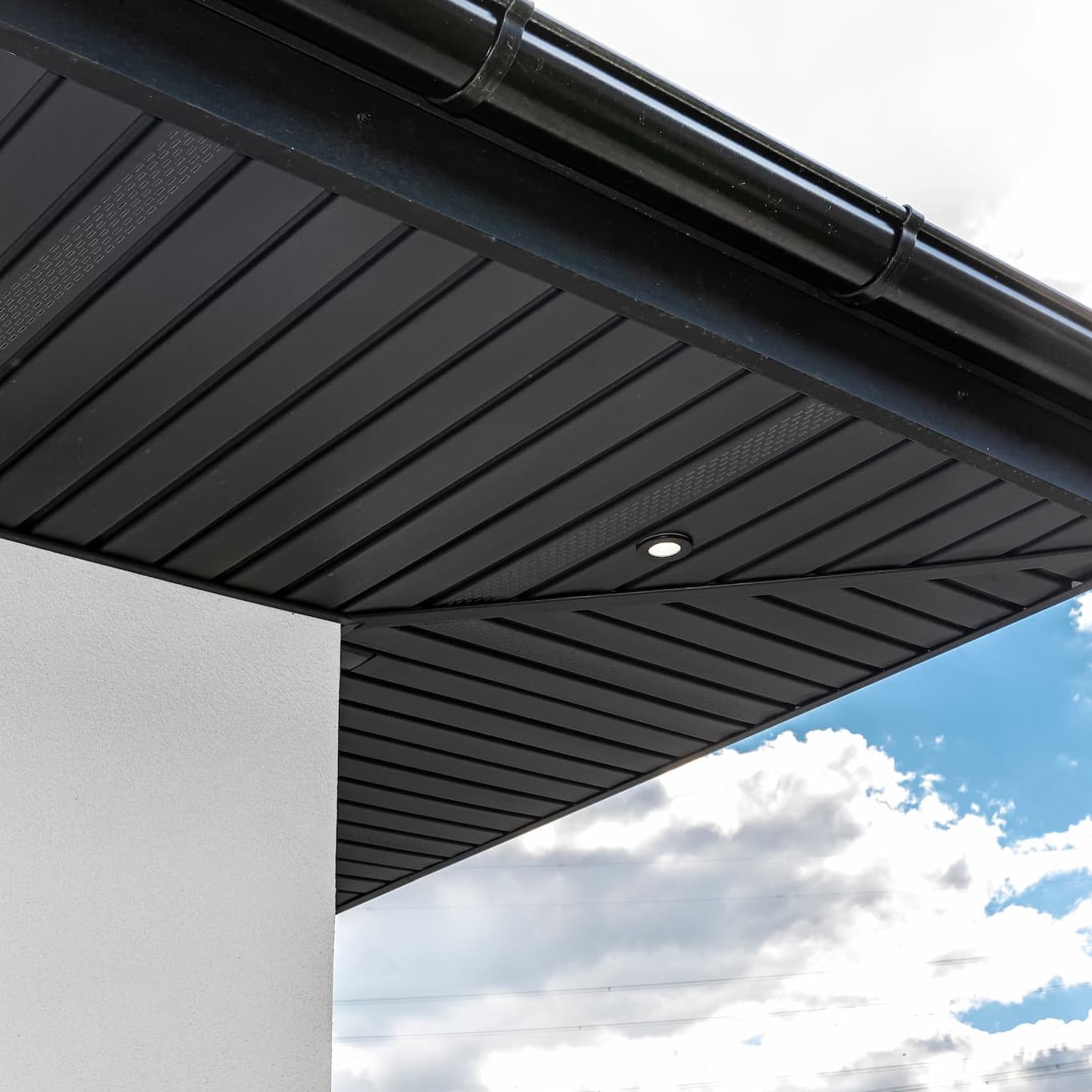 Enhance Your Roof's Functionality and Appearance with Expert Fascia Installation Services by eRoof
Fascia is an essential component of your roofing system that helps protect your property against water damage and adds aesthetic appeal. At eRoof, we offer expert fascia installation services that enhance the functionality and appearance of your roofing system. Our team of professionals is experienced in installing high-quality fascia that provides proper ventilation and prevents moisture buildup, keeping your property safe and secure.
We use only the best materials and latest techniques to ensure that your fascia installation is durable, long-lasting, and can withstand harsh weather conditions. We work closely with our clients to understand their specific needs and preferences, offering a range of colors, styles, and designs to choose from.
At eRoof, we prioritize clear communication and transparency throughout the entire process, ensuring that you are informed every step of the way. We work efficiently and promptly to minimize disruption to your daily operations, so you can enjoy a functional and aesthetically pleasing roofing system in no time.
If you're in need of fascia installation services, eRoof is your trusted partner. Contact us today to schedule a consultation and experience the exceptional services that we offer.