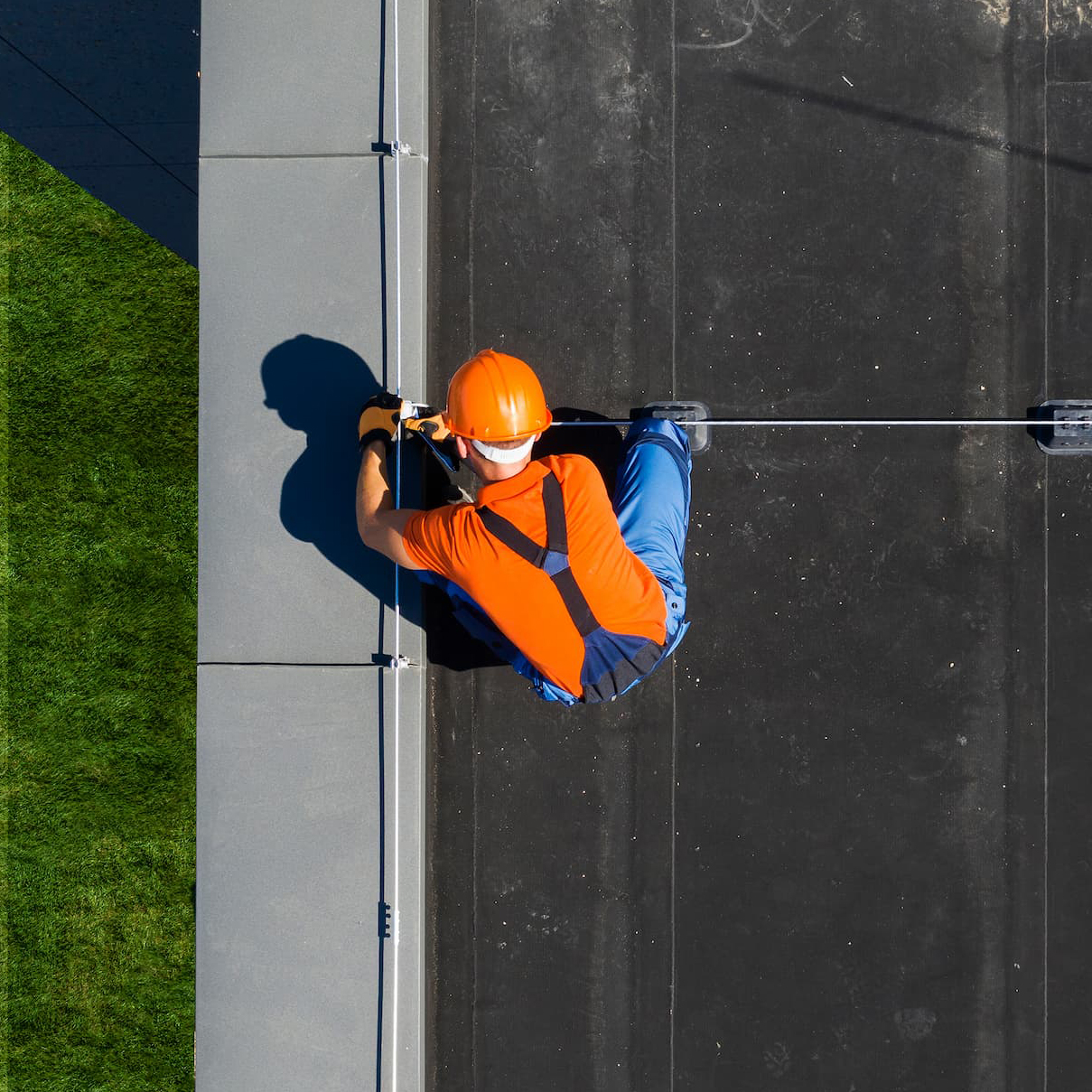 Experience Exceptional Flat Roofing Services with eRoof – Your Trusted Construction Company
Welcome to eRoof, your go-to construction company for reliable and high-quality flat roofing services. We understand the importance of a sturdy and long-lasting roofing system for any building, which is why we specialize in providing top-notch flat roofing solutions for both residential and commercial properties.
Our team of experienced and skilled professionals is equipped with the latest tools and techniques to deliver superior flat roofing services that exceed your expectations. We take pride in our ability to work closely with our clients to understand their unique needs and requirements, and tailor our services accordingly to ensure complete customer satisfaction.
Whether you need flat roofing for a new construction project or need repairs and maintenance for your existing roofing system, eRoof is your one-stop solution. We offer a range of flat roofing options, including built-up roofs, modified bitumen roofs, single-ply roofing systems, and more, to cater to diverse customer needs.
At eRoof, we are committed to using only high-quality materials and industry-approved techniques to ensure a durable and long-lasting roofing system for your property. Our focus on quality and attention to detail has helped us establish a strong reputation as one of the leading flat roofing contractors in the industry.
If you're looking for a reliable and professional flat roofing service provider, look no further than eRoof. Contact us today to learn more about our services and to schedule a consultation with one of our experts.
How long does a flat roof last?
EPDM and TPO flat roofing systems will last between 20-30 years depending on how they are used. Flat roofing with no foot traffic will last longer.
What products are used on flat roofing?
eRoof offers 2 flat roofing options:
EPDM IS A RUBBER ROOFING MEMBRANE THAT IS EXTREMELY DURABLE AND LONG-LASTING. EPDM stands for ethylene propylene diene terpolymer, with the primary two ingredients being ethylene and propylene
TPO stands for Thermoplastic Polyolefin, which is a form of single-ply roofing membrane.
Can wood decking be installed over a flat roof?
Yes, but it requires additional steps to prepare the wood deck to prevent penetrations into the rubber membrane
Can Flat roofs be repaired?
Repairs to flat roofing will depend on the age and condition of the existing material. Repairs will require a site visit to determine the repairability of the flat roof.