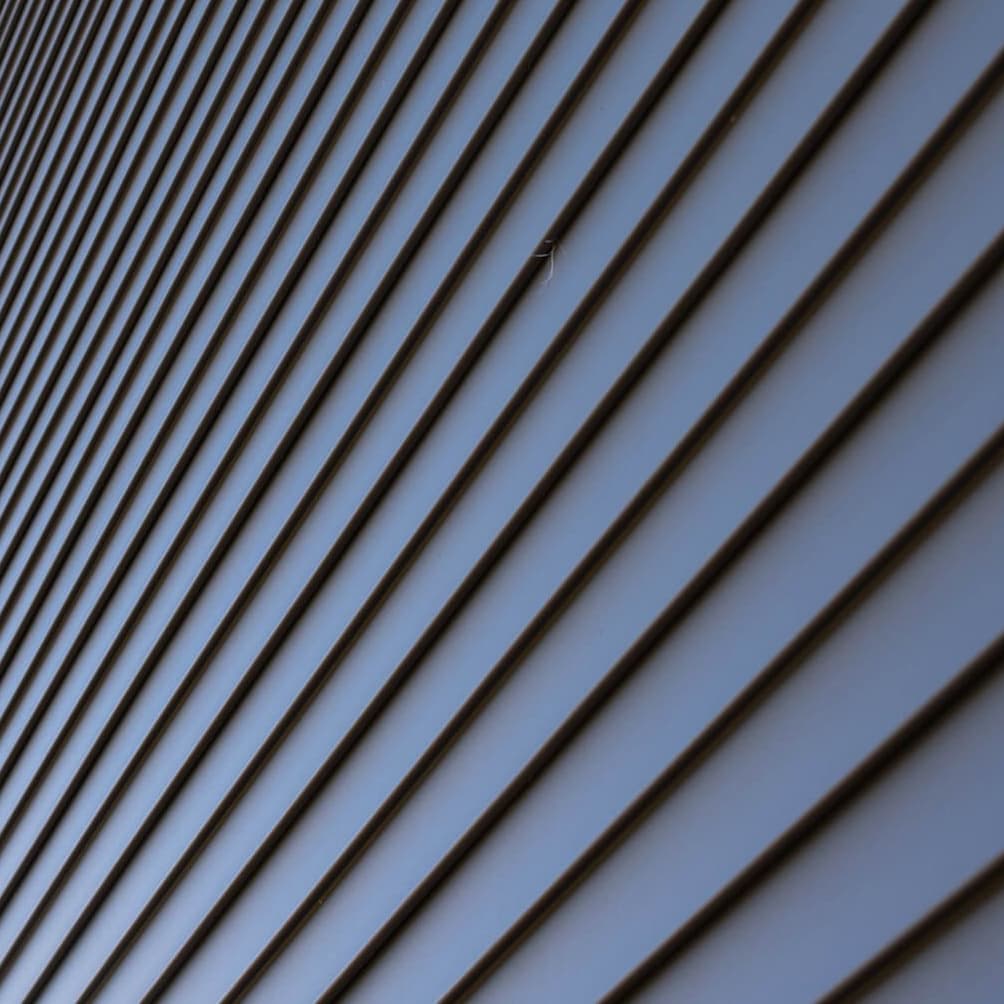 Protect and Enhance Your Property with Expert Siding Installation Services by eRoof
At eRoof, we understand the critical role that siding plays in protecting and enhancing the appearance of your property. That's why we provide high-quality and reliable siding installation services to cater to your specific needs. Our team of experts is highly skilled and experienced in siding installation, ensuring that your project is completed efficiently and to the highest standards.
We offer a wide range of siding options, including vinyl, fiber cement, and wood, to suit your property's unique style and architecture. Our siding installation services are tailored to meet your individual needs, and we work closely with you to ensure that your project is completed to your satisfaction. We prioritize attention to detail and quality, so you can be sure that your new siding will not only look great but also function optimally.
We believe that proper siding installation is essential to protecting your property against harsh weather conditions and other external factors. That's why we use only high-quality materials and techniques to ensure that your siding is durable, long-lasting, and can withstand the test of time. Our team is committed to delivering exceptional service, and we stand behind our work, ensuring that you are completely satisfied with the final product.
Whether you need new siding installation for a residential or commercial property, eRoof is your go-to siding contractor. We offer a range of siding options to suit your specific needs and budget, and our team is always ready to provide expert advice and guidance to help you make informed decisions. Contact us today to schedule a consultation and take the first step towards enhancing the appearance and protection of your property.