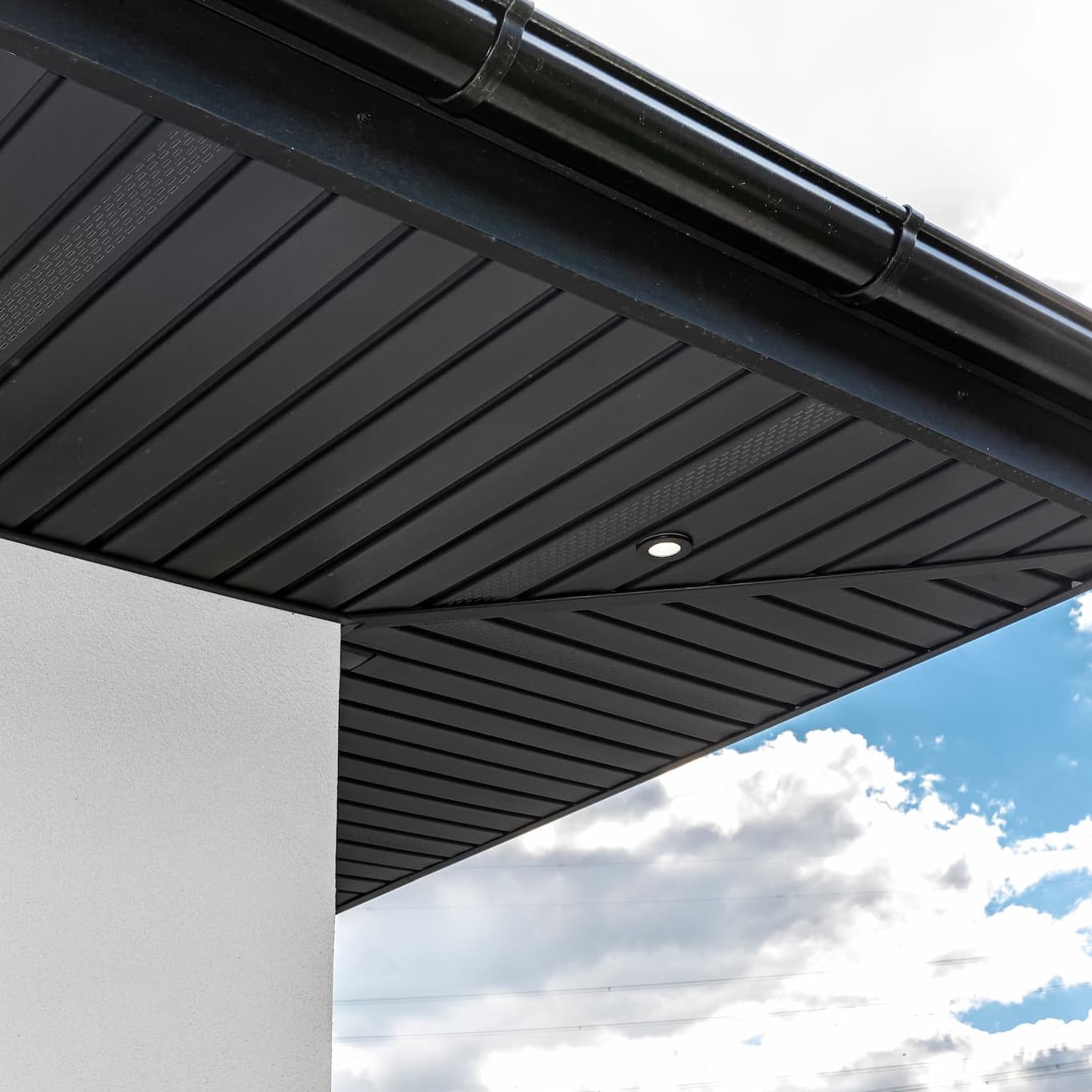 Protect Your Home with Expert Gutter Installation – Trust Our Team for Superior Quality and Service!
Protect your home and keep it looking its best with professionally installed gutters from eRoof. Our expert team specializes in providing custom gutter solutions for homes of all sizes and styles, ensuring that your gutters not only function flawlessly but also enhance the overall aesthetic of your home. We offer a wide range of gutter materials, styles, and colors to choose from, all designed to withstand the elements and last for years to come.
With our precise installation techniques and attention to detail, you can trust that your new gutters will provide the ultimate protection for your home's foundation, landscaping, and exterior surfaces.